Description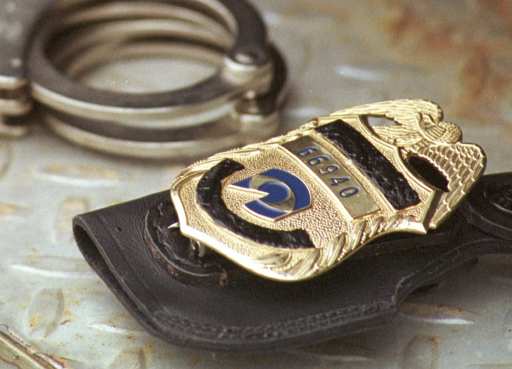 Custom Package:  Investigator (1811)
Within the U.S. government, the title of special agent designates a general investigator in GS-1810 job series, federal criminal investigator in the GS-1811, Diplomatic Security Service FS-2501 job series, or a counterintelligence operations specialist in the GS-0132 job series according to the Office of Personnel Management (OPM) handbook. Special Agents typically have an undergraduate degree. They are usually empowered to carry firearms, make arrests, and investigate violations of federal laws. The titles of "Agent", "Investigator", and "Background Investigator" refer to all other 1800 series job series designations, including:[2]
1801: General Inspection, Investigation, Enforcement and Compliance Series
1802: Compliance Inspection and Support Series
1805: Investigative Analysis
1811: Criminal Investigator
This service includes the following:
– Revision of current resume to capture requirements of 1800 excepted service opportunities;
– Cover letter addressing key competencies to accompany excepted service applications;
– Assistance with submitting one application package.
* If would like a resume developed for

COMPETITIVE SERVICE

announcements advertised on USAJobs.gov, reference below and purchase the
required
add-0n.
OPTIONAL SERVICE ADD-ON'S
Upgrade to Competitive Service Federal Resume Targeting the 1811 Investigator Career Series (+$100):   We will format your resume to capture the requirements of 1811 competitive service announcements advertised on USAJobs.gov. Includes the development of one 4-7 page Competitive Service (OPM and USAJobs compliant) Federal Resume targeting the 1811 career series; final delivery in Microsoft Word (.doc/.docx).
Assistance with 2nd Phase – Assessment / Occupational Questionnaire Analysis (+$150):  Our team will assist with analyzing the required Occupational Questionnaire unique to this opportunity once it is sent to you by the Direct Hire POC. Only applicants that rank the highest will be considered — highly recommended. 
 Assistance with 3rd Phase — Oral Board Interview Prep (+$350):  Three 3hours of interview preparation targeting this specific opportunity. Sessions can be split up into three (3) 1hr sessions, or two (2) 1.5hr sessions.
USAJobs Account Service (+$150):  Build out of new resume using the USAJobs Resume Builder Application (not a simple document upload); Complete USAJobs Applicant Profile and Hiring Eligibility Profile; Upload all supporting documents, to include DD 214, SF 50, SF 15, cover letter, transcripts and VA disability letter (if applicable).