Your Success Is Our #1 Priority!
Expert Resume Solutions provides a wide array of Career Services, specializing in Corporate and Federal Resume Development. We are  a leading online provider of Government, Defense Contractor, Military Transition and Private Industry Resumes.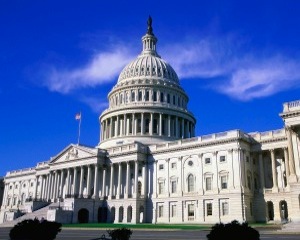 Government Careers
Expert Resume Solutions specializes in developing keyword enhanced and career series focused federal resumes for Wage Grade (WG), General Schedule (GS), General Law Enforcement (GL), and Senior Executive (SES) positions. We use in-depth research and development techniques to create USAJobs compliant documents guaranteed to increase your odds of making the Best Qualified list. The founders of ERS work for two high-profile government agencies, so they are very knowledgable in all aspects of federal hiring practices.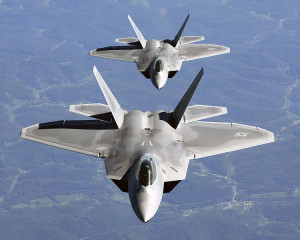 Defense & Intelligence Careers
Expert Resume Solutions specializes in the development of targeted resumes and cover letters for the Defense and Intelligence Community. Our expert knowledge of Aerospace, Intelligence, Security, Information Technology Management and Defense contracting will help you take your career to the next level. Additionally, we provide outstanding Military Transition Assistance through our brother company Stars to Stripes.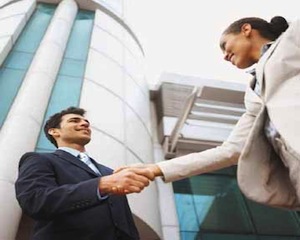 Corporate Careers
If you want to standout among other job candidates, your resume must be tailored to your career field. It is essential that your career documents highlight your industry-specific experience, accomplishments and credentials. Expert Resume Solutions conducts in-depth industry research to ensure your career documents target the wants and needs of the hiring manager.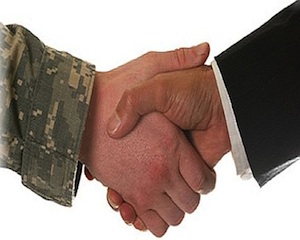 Military Transition Assistance
Expert Resume Solutions, in conjunction with our brother company Stars to Stripes Military Transition Assistance, offers a variety of professional services that seek to empower separating and retiring military service members, while making the transition process as smooth as possible.
Featured Products & Services
Recent News
0 Comments
​​​ ​​ MARYLAND STATE POLICE IS SEEKING ACTIVE MILITARY, VETERANS AND MEMBERS OF THE NATIONAL GUARD! The Maryland State Police...
Read More →
Take Your Career to the NEXT Level Today!
Your Success Is Our #1 Priority!