Our Mission
Here at ERS our primary mission is to make employment a reality for anyone interested in obtaining not just a job, but also a long-term career providing stability for both themselves and their families.
It is our commitment to provide the finest resume writing and career services for job seekers applying to jobs in the United States and around the world. We are dedicated to your success and look forward to serving you as our customer with the most effective techniques available.
Our Promise
If you are not 100% satisfied with the documents that we develop for you, we will work with you until you are. It is simple as that. Customer satisfaction and your success are our highest priority!
Client Base
Corporate Applicants
Federal Applicants
Military Transition Applicants
Corporate Executives
Meet Our Team
We are known for delivering cutting-edge, keyword-rich, customized career documents, but our service extends beyond the benefits of personal attention. Our services focus on highlighting relevant skill-sets, accomplishments and your unique skills and abilities to help you land the career of your dreams.
Our Management Team consists of industry-recognized professionals.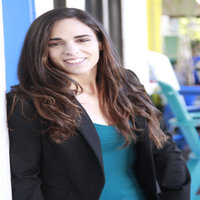 Kelly Williams
Career Strategist / Owner
Industry recognized Career Strategist and Talent Acquisition Specialist with over 10 years of professional experience in both the public and private sectors. Proven success guiding global clients in determining career goals and identifying gratifying career choices. Extensive experience supporting the Defense and Intelligence community.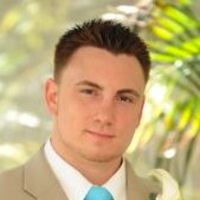 Al Maresca
Federal Career Advisory Consultant
Experienced Workforce Development Specialist dedicated to helping clients take their careers to the next level. Globally recognized as an expert in advanced career search techniques. Extensive experience in local, state and federal law enforcement. Al volunteers his time.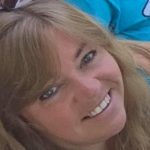 Deborah Young
Career Strategist / Resume Writer
Distinguished Federal Resume Writer and Career Coach. Deb has been a leader in the field of writing winning resumes for many years. Holds relevant federal resume writing certifications.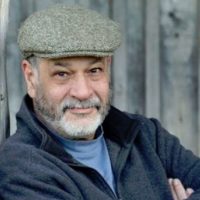 Bruce Hillman
Federal Resume Writer / Senior Executive Service (SES) Coach
Distinguished Writer and Attorney with a 24-year editorial staff/publishing company management career with a national business publisher/new media corporation, 5-years of university adjunct professor instruction, and 20 years practicing law.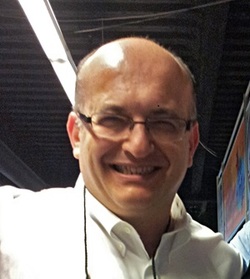 Lex Levin
Federal Resume Writer / Senior Executive Service (SES) Coach
Certified Federal Resume Writer specializing in writing winning Federal resumes and ECQ/KSA narratives for GS-05/15 and SES Federal job applications.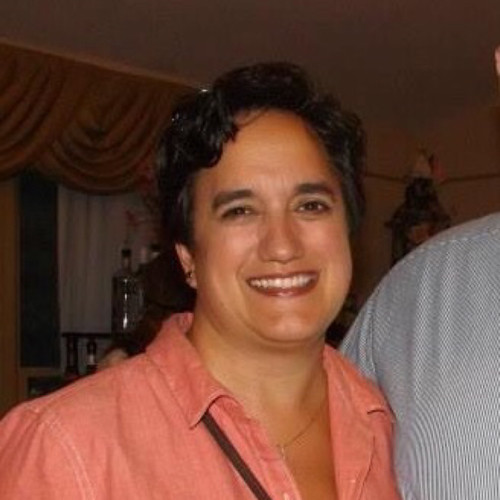 Jennifer Bice Kokotajlo
Resume Writer / QA
Jennifer offers over 10 years of experience in resume writing, HR management, and recruiting.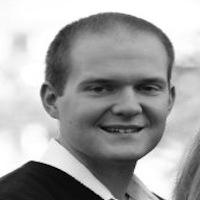 David Schwind
Lead Instructor / Training Administrator
 Dedicated and resourceful Educational Leader demonstrating expertise across team management, student services, counseling, and accreditation programs. Certified educational professional with a Masters Degree in Education and Administrative Certificate.