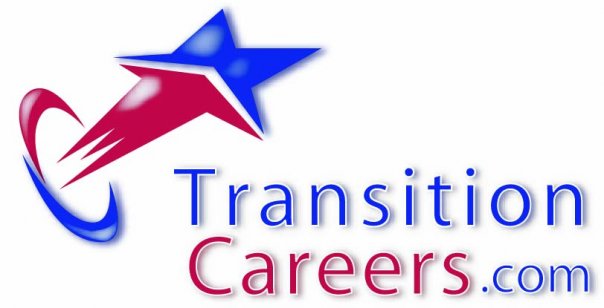 Expert Resume Solutions (ERS) has established a strategic partnership with Transition Careers. Transition Careers is a leading career fair organizer for U.S. service members looking for civilian jobs within the defense and intelligence communities. Through our career fairs, job board and related services, we specialize in providing a variety of job-search-enhancing services and resources that foster mobility for highly-skilled job seekers while allowing them to transfer their knowledge and maximize their earning potential.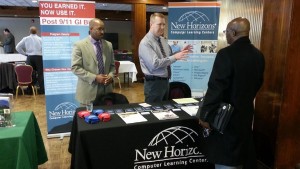 About The Founder:
Jason Semerakis is a Navy dependent with a dynamic career spanning 15+ years supporting the DoD, Intelligence Community, Civilian Agencies and Government Contractors in the US and Europe. He has worked with Army, Navy, Air Force, Marine Corps, Coast Guard, National Guard, Reserves, CIA, DIA, NSA, FBI, Joint Chiefs of Staff, State Department, Department of Justice to name a few. Jason has helped facilitate and pioneer career fairs, conferences, technology expositions, special events, outreach services and various networking opportunities between the federal government and the private sector.
Jason Semerakis is an active volunteer as the Employer Outreach Coordinator with the Department of Defense's, Employer Support of the Guard and Reserve (ESGR) in Southern Nevada. Professional organizations he is active and engages with includes Armed Forces Communications and Electronics Association (AFCEA), Association of the US Army (AUSA), Air Force Association (AFA), National Defense Industrial Association (NDIA), The Navy League of the US and many other defense community organizations.
If you have questions, send an email to:  JobSeeker@TransitionCareers.com
Specialties:   Information Technology, Aerospace, Logistics, Acquisition, Finance, Network Administrator, Intelligence, Analysts, Homeland Security, Cyber Security, Project Management, Software Engineer, Linguists, Systems Administrators Counter Intelligence, Human Intelligence and Much More!
Event Schedule & Upcoming Events
SEP-06: Fort Belvoir, Springfield, VA
SEP-08: The Pentagon, Arlington, VA
SEP-12: Peterson AFB, Colorado Springs, CO
OCT-19: Fort Huachuca, Sierra Vista, AZ
OCT-26: MacDill AFB, Tampa, FL
DEC-09: Pentagon, 10am Washington DC — Details to be announced