Are you sending out a resume full of killer mistakes? Find out today with Expert Resume Solutions Free Resume Critique. Have your resume reviewed by our internal team of Career and Resume Strategists.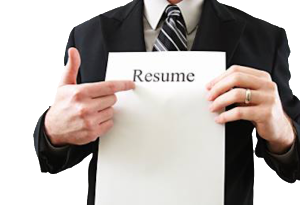 We will advise you how to customize your resume based on your career history, education, core competencies and career goals – presenting your details in the most effective way possible. You will get an honest and fair critique of your resume.
If your resume has a great format, and it effectively sells your skills to the hiring manager — we will tell you so! If your resume can use some work, we will make suggestions for improvement.
Only Microsoft Word (.doc, .docx) files will be accepted.